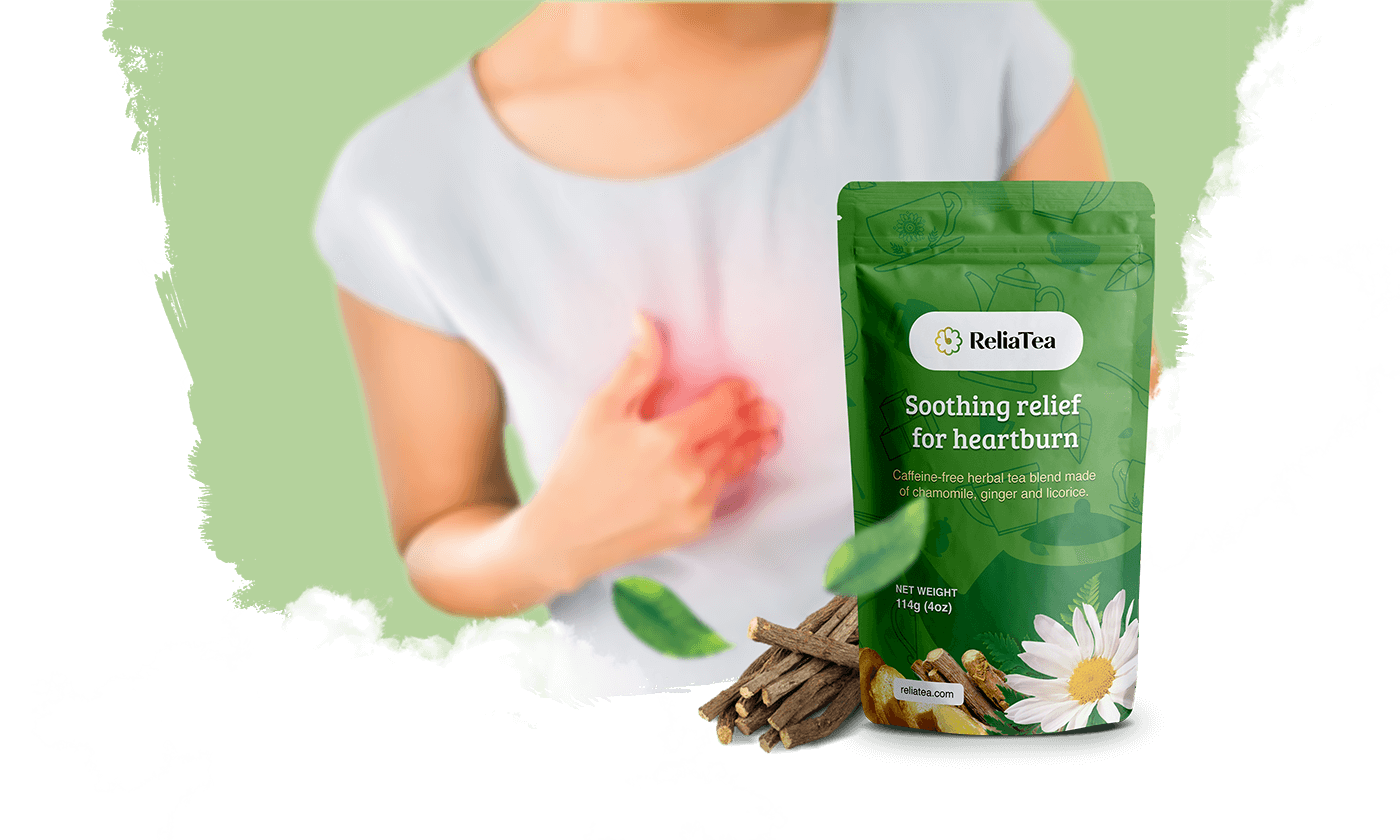 Relieve heartburn symptoms naturally
ReliaTea is a natural blend of herbs that soothe painful heartburn caused by acid reflux. Our caffeine-free tea reduces the production of stomach acid and protects your stomach lining.
Suffering from heartburn? You are not alone.
More than 60 million Americans experience heartburn once a month and up to 15 million experience it daily. Most over-the-counter drugs are not recommended for frequent use, leaving many sufferers without a viable way to enjoy the foods they love.
3 natural ingredients

that help acid reflux in ReliaTea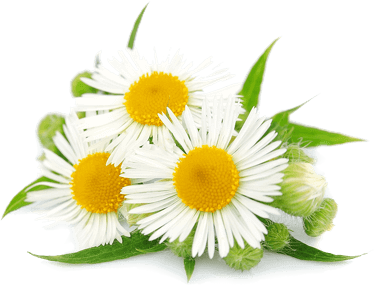 Chamomile
Chamomile tea has been trusted for decades to reduce anxiety. What most people don't know is the medically proven power of chamomile to calm an upset stomach. According to a study, chamomile extract lowered gastric acidity as well as a commercial antacid.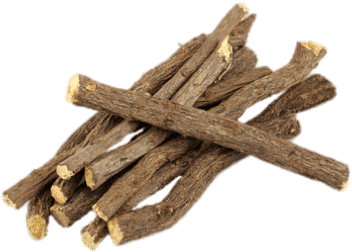 Licorice
According to Harvard Health Publishing, licorice is one of the 3 herbal remedies helpful in treating acid reflux. It is said to increase the mucous coating of the esophageal lining, helping it resist the irritating effects of stomach acid.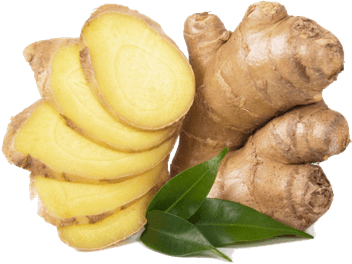 Ginger Root
Ginger can help alleviate multiple problems with digestion. Mild stomach pains, gas, bloating or discomfort caused by stomach acid. One of the chemicals found in ginger is an ingredient in some antacids.
What causes acid reflux?
Acid reflux or sometimes referred to as heartburn happens when stomach acid frequently flows back into the tube connecting your mouth and stomach (esophagus). This backwash (acid reflux) can irritate the lining of your esophagus.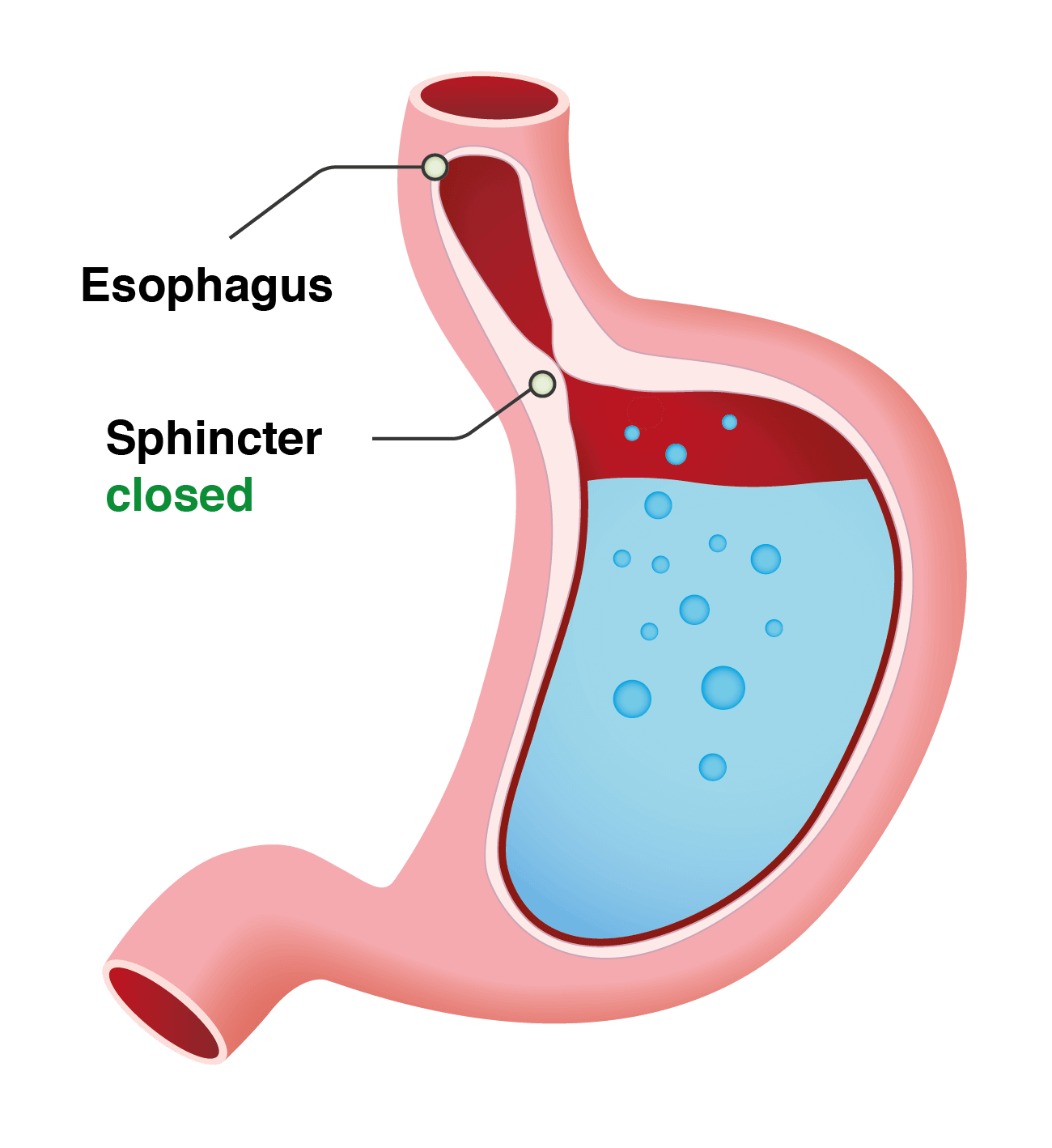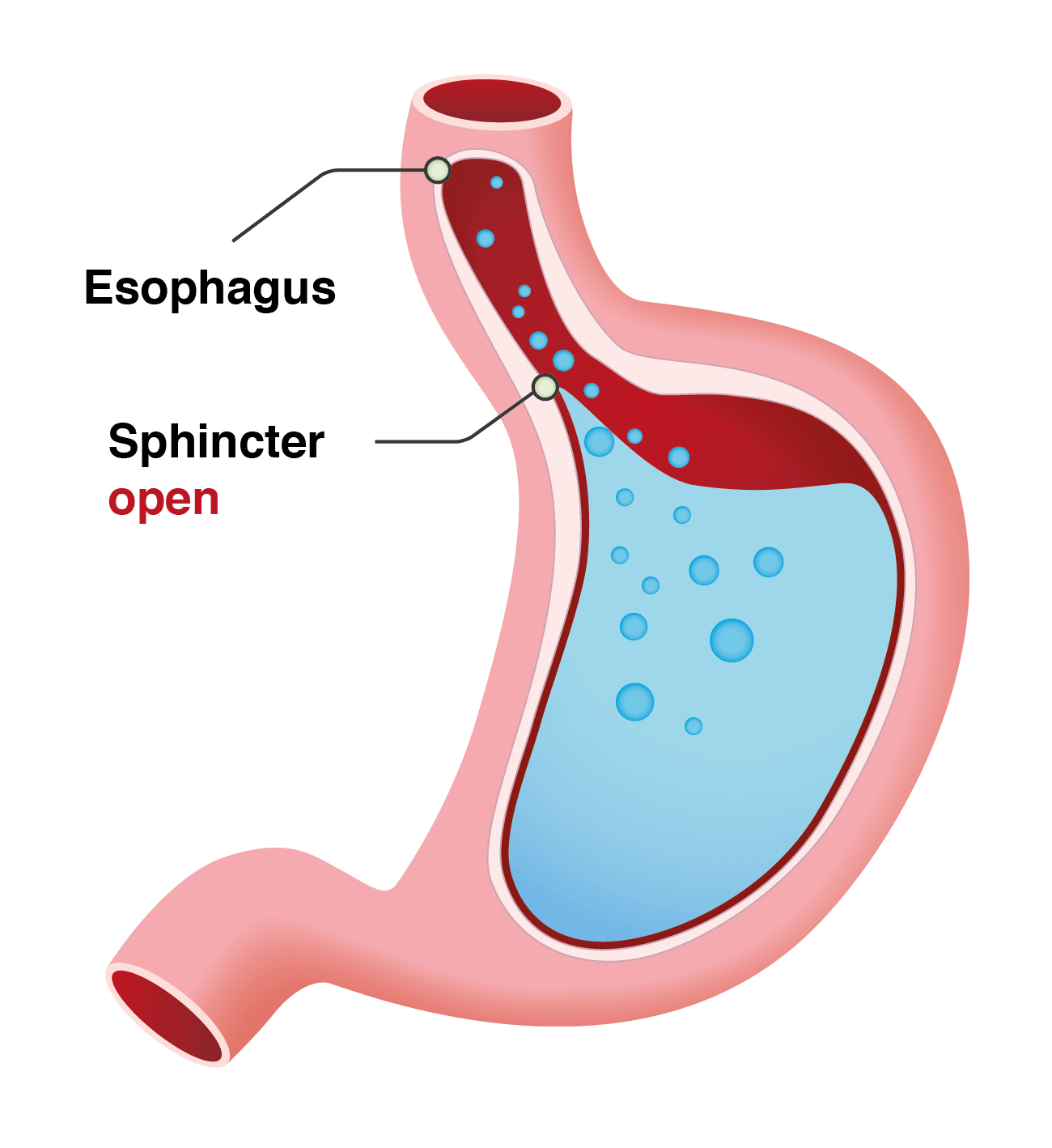 They found relief and so can you
Don't let acid reflux to take over your life. Our tea can help you relieve your symptoms. Read some of our user's experiences and see for yourself. We have received overwhelmingly positive feedback and thank every one of our clients for trusting us.*
*Results may vary based on the individual and severity. ReliaTea is not a substitute to medication for severe medical conditions. If you suffer from severe GERD, please, consult your doctor.
What to do when you experience acid reflux
Say no to heartburn with caffeine-free herbal tea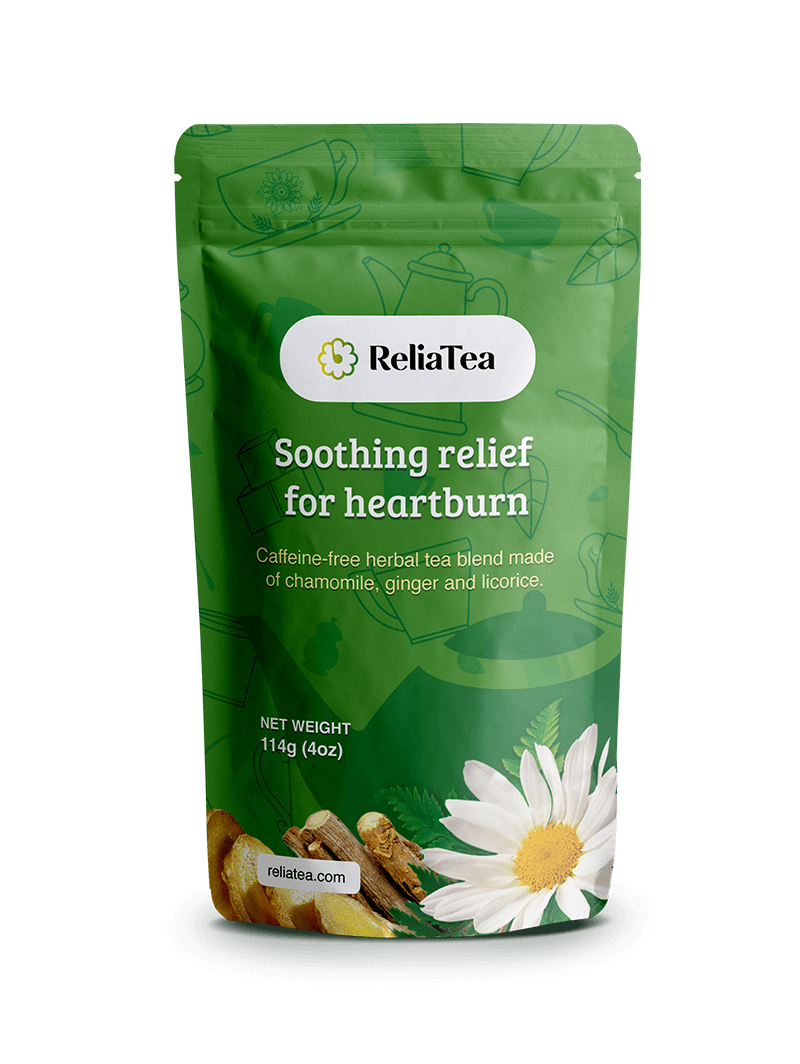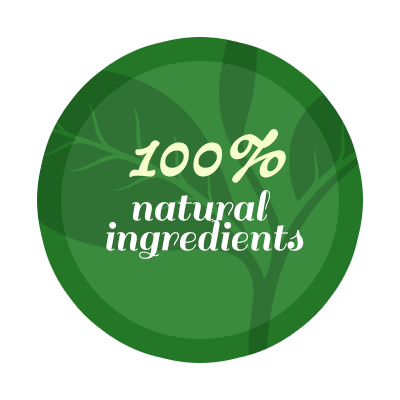 Frequently Asked Questions
Can I drink this tea while taking antacids?
Yes. Antacids don't require you to avoid certain foods or ingredients. Symptoms of acid reflux are different, and you should closely monitor the triggers. If drinking ReliaTea and taking antacids cause any discomfort, you should consult your doctor.
How does this tea help with acid reflux?
It helps your digestive system so it doesn't have to produce too much acid. The chosen blend of ingredients also soothes the pain from heartburn.
How should I drink the tea?
We recommend drinking 1-2 cups a day. Half an hour after a meal or whenever you feel heartburn. Steep the tea in hot water for 5 minutes. You can also find instructions on the tea packaging.
Can I add sugar or honey to the tea?
Sugar in moderate amounts generally won't affect your acid reflux. Some research and anecdotal evidence even suggests that honey and maple syrup may soothe the throat and ease your acid reflux symptoms.
Can I drink this tea every day?
ReliaTea herbal blend is caffeine-free, therefore you can drink as much as you like. We recommend 2 cups a day.
What if I don't like the taste?
If the flavors of our ingredients aren't exactly "your cup of tea", no hard feelings. Send us the tea back within 30 days and we'll refund you the full price.